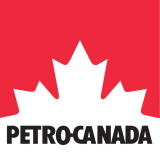 How do you increase profits at a convenience store, gas station and even a multi-unit operation?
To be profitable, an operator has to keep an eye on day-to-day operations, where their profits are made.
We've teamed up with Petro-Canada (Suncor) to get you up and running quickly by certifying and integrating our back-office solution on Petro-Canada's network.
Point of Sale System

Network

Back-Office Apps

Get Started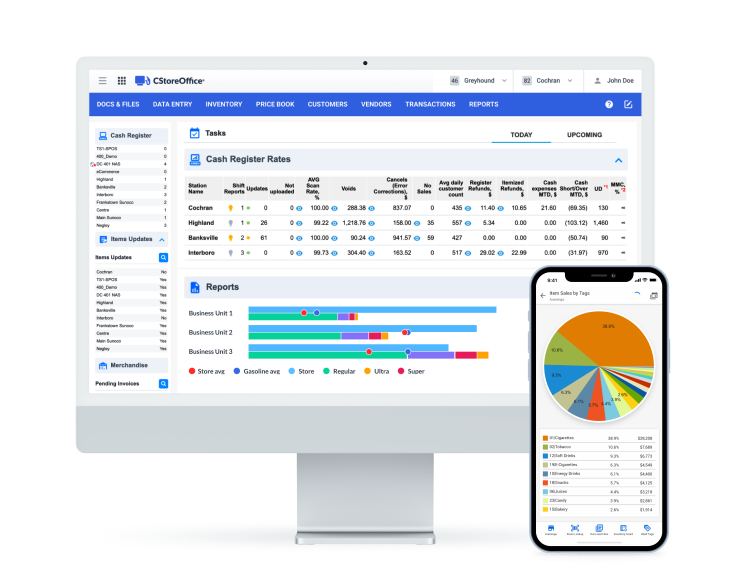 New to Back-Office or Unsure How it Can Impact Your Bottom Line? Here are Three Ways.

Bulloch Cash Register (POS) Management
Your Bulloch point-of-sale is the hub of your operations. Understanding what items are selling and at what margins, down to the item-level, can help you achieve better profits. That's where back-office steps in. It pulls in all your sales data and gives you a high-level view of what sells, at what margin and alerts you to poor practices that may be throwing your inventory off. It also lets you drill down to the item-level for further analysis, including fuel sales.

Petro-Canada and Your Price Book Management
The price book management tool helps you organize your inventory by adding, editing, deleting and grouping items. It also lets you easily set up promotions. With our certified integration, new items and promotions can then easily be pushed out to your Bulloch POS system. If you are a multi-unit operator, you can choose which location should receive the updates.

Physical Inventory Management
Keeping an eye on your inventory through physical counts helps you uncover poor scanning, theft and spoilage. Back-office technology makes it easier for you to reconcile your inventory whether you are performing cycle counts for your riskier inventory or periodic counts for financial or tax reporting purposes.

"What originally made us decide to go with CStoreOffice® was the ease of installation. We have thirty two locations and at the time, we had no price book, zero scanning and no back office. Within two weeks they had us scanning at thirty locations! The reason we have stayed with them is because we have a comfort level with the way they do business. They don't have a long term contract. It's month to month, so they have to prove themselves every month and they do."